What is Duloxetine Used for?
Oct. 13, 2022
Duloxetine is novel selective serotonin (5-HT) and norepinephrine (NE) dual reuptake inhibitor (SNRI). The chemical name is N-methyl-(1-naphthol) -2-chlorphenamine hydrochloride. The study found that duloxetine not only can treat depression but also has good prospects for chronic pain with fewer side effects and no weight gain or sexual dysfunction. And significantly improve insomnia, tardiness, pain, and headaches, which are usually not achieved with serotonin reuptake inhibitors.
Duloxetine was approved by the U.S. Food and Drug Administration (FDA) in 2002 as an antidepressant to be marketed in the U.S. In August 2006, duloxetine was approved in China. It has become an important weapon for pain and rheumatologists due to its excellent efficacy in the treatment of chronic pain.
In September 2004, duloxetine received a new indication in the United States for the treatment of adult diabetic painful peripheral neuropathy, becoming the first drug to be officially approved by the FDA for the treatment of the disease. Diabetic painful peripheral neuropathy is a common complication caused by diabetes-related nerve damage. Its pain pattern usually presents burning, tingling, or shooting pain, which affects about 1/4 of diabetic patients.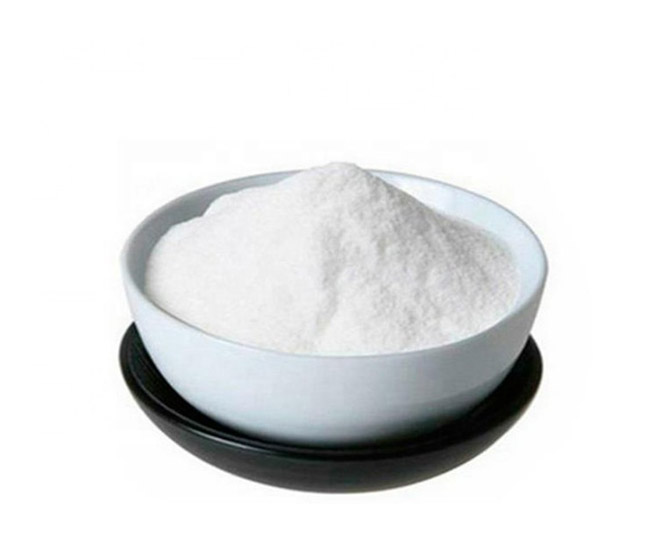 In 2012, the Chinese consensus on the diagnosis and treatment of painful peripheral neuropathy pointed out that duloxetine could be recommended as grade A for second-line treatment of diabetic peripheral neuropathy. Germany, m.d., Ph.D., Stefan Wilhelm, at the annual meeting of the European Association for the study of diabetes 48th annual shows in a double-blind, randomized, parallel-group of experimental results, the study shows that in the treatment of patients with drug resistance, duloxetine initial treatment has a better analgesic effect than Lyrica, and on the safety and tolerability, there was no significant difference between the two drugs.
In June 2008, the FDA approved Duloxetine in rheumatology for the treatment of adult fibromyalgia, a chronic, systemic pain disorder that is difficult to treat, making it the first serotonin and NE reuptake inhibitor to be approved for this purpose in the United States today. According to the 2011 Chinese guidelines for diagnosis and treatment of fibromyalgia syndrome, duloxetine can significantly improve pain, tenderness, morning stiffness, fatigue, and quality of life in patients with fibromyalgia syndrome with or without psychiatric symptoms.
Duloxetine is not only an antidepressant but also a safe, effective, and promising clinical drug with good safety and tolerability in treating stress urinary incontinence, fibromyalgia syndrome, diabetic peripheral neuropathy, and chronic skeletal muscle pain, etc.

The information is provided by a Duloxetine supplier.