welcome to Qinmu
Jinan Qinmu Fine Chemical Co.,Ltd.
Qinmu Chemical group Co.,Ltd.
Founded in 2008, Jinan Qinmu Fine chemical Co.,Ltd.whose holding company is Qinmu Fine Chemical Group Co.,Ltd. is located in Laohekou Technology Industrial Park, Hubei Province, whose head office is located in the beautiful spring city Jinan ,which owns almost 20 acre and more than 80 workers,of whom are mostly high academic qualifications, and 12 technicians in our laboratory and plant to guide all the matters of R&D and the whole production.
With all the efforts of everyone, the turnover becomes bigger and bigger($35million in 2017); customers spreads from Asia to Europe, America and Australia, like LG of Korea, TCl chemical of Japan, Tiger of Thailand,Prochemie New York Inc. of US, Synthos of Poland, GujaratFluorochemicals Ltd,Chemical consultants Inc. of US, And Nath pulp and paper millsLtd. of India and so on.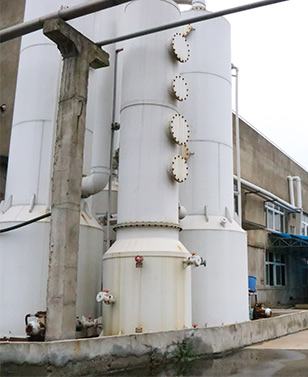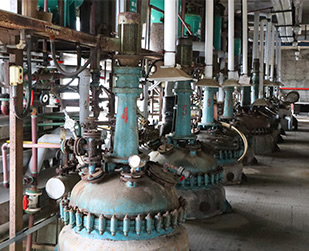 As an ISO 9001 qualified company, we are mainly specialized in producing high quality but low price Pharmaceutical intermediates, APIs, synthetic intermediates, as well as some materials in dyes industries, almost half of the goods are for exporting.
Additionally, we provide the OEM (customize) manufactures for intermediates, if you can't find materials from the world, just tell us, we will research and produce in our high-tech equipped laboratory. We are dedicated to satisfying our customers with our products and services. To mutual cooperation, to win-win benefit!