What Is Calone?
Apr. 22, 2022
Calone (also known as watermelon ketone) is a perfume ingredient that is an ingredient in many sea breeze perfumes available for men and women. It has been used in many popular perfumes for decades and provides the soft tones of watermelon. If you want to buy a perfume that has the scent of a refreshing sea breeze, it almost always contains the ingredient that makes Calone.
What is Clone?
Calone produces a fresh seaside olfactory effect through strong marine and ozone scents. It also has a slight floral note and watermelon rind undertones.
Depending on the formulation, Calone may take on specific marine tones, such as green seaweed or algae. It can give off distinctive melon aromas, from gate melon to honeydew melon, and sweet watermelon. Some people will also find other fruits, including cucumber, currant, grapefruit, kiwi and mango.
On the floral side, one might notice hibiscus in full bloom or lily of the valley. Cornus and coriander can also be picked up from time to time.
Despite having such a complex feature, you can expect Calone to have an overall clean, fresh scent. This is why it is such a popular ingredient in perfumery.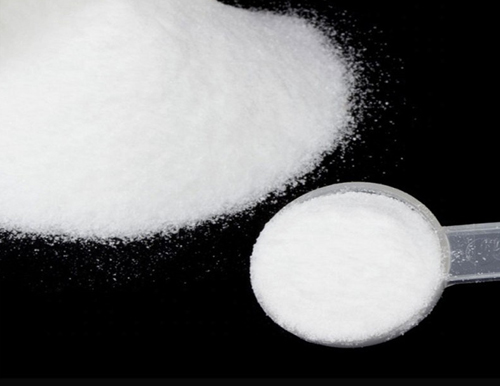 The use of Calone
In perfumery, the introduction of Calone kicked off the sub-family of perfumes referred to as "aquatic," "oceanic," and "ozone." The first perfume with a fresh sea breeze scent was Aramas New West by perfumer Yves Tanguy. It was released in 1988 and you can still find it for women and men.
It was not until 1990, however, that the oceanic perfumes really took off. That was due to the release of perfumer Pierre Bordon's famous fragrance, Davidoff Cool Water. This one has also enjoyed decades of success in both men's cologne and women's perfume, and it inspired countless other fragrances that would follow.
The 1990s were the peak of sea breeze perfumes, with their invigorating, lively, and long-lasting scents. Many brands followed this trend, but few enjoyed success like Issey Miyake's L'eau d'Issey. It has been considered an icon in this class of perfumes since its 1992 release. Men can enjoy this fragrance in L'eau d'Issey Pour Homme.
The benefits of Calone
The technical name for this synthetic fragrance compound is Calone 1951, discovered by Pfizer in 1951, launched in 1966 and patented in 1970. The chemists who made the compound originally sought a food additive that would provide the flavour and aroma of watermelon. What they stumbled upon was a compound with a fresh sea breeze scent that would create a new class of perfume.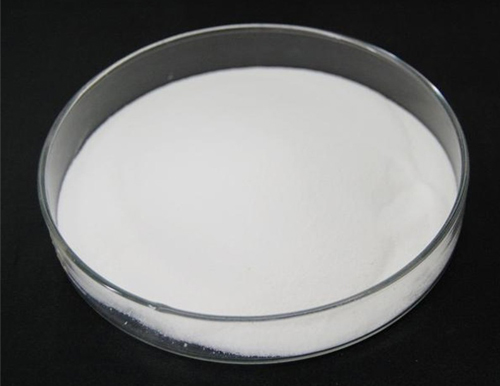 Calone's structure resembles the pheromones produced by certain brown algae species. According to Gurung publisher Mark Behnke, it "appears as white crystals and has a nasal pungent odour." Calone will only absorb these signature marine aromas if it is diluted considerably.
The common name for Calone is "watermelon ketone". However, this is actually deceptive as the appearance of the melon is not the flesh of the fruit, but more like a watery rind with a slight fruity flavour.
Bennke also notes that chemists have been working on refining and perfecting Calone, and that flavour compounds with marine-like aromas include Ozonal and Algol.
Watermelon ketone, white to off-white powder, light smell of seawater and watermelon. Widely used as the biochemical and pharmaceutical intermediates, also as additives in the food, spices and condiments functioning as aroma enhancement, sterilisation and mould proof. Also can be used for producing the smell of seawater.
As a watermelon ketone supplier, Qinmu is mainly specialized in producing high quality but low price Pharmaceutical intermediates, APIs, synthetic intermediates, as well as some materials in the dyes industries, almost half of the goods are for export.