Things You Should Know about Fine Chemicals
Jul. 11, 2022
Fine chemicals are inorganic or organic molecules produced in kilogram or tonne quantities by conventional or biotechnological chemical processes in plants around the world. They are manufactured to exacting specifications and are an important part of the value chain for downstream applications, including everyday products that many consumers rely on. The process of developing and manufacturing fine chemicals is complex and often requires multi-step synthesis.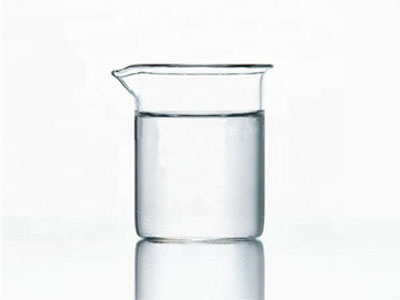 Mesitylene CAS 108-67-8
Types of fine chemicals
They are divided into three main forms: biocides, active pharmaceutical ingredients and specialty chemicals. These chemicals are never sold in their natural state. They are preceded by the addition of substances such as non-creative pigments, excipients, and solvents.
Active pharmaceutical ingredients - are then made into different doses of drugs.
Fungicides are chemicals that are used to kill weeds and pests. They include pesticides and herbicides.
Specialty chemicals are used in various processes, such as the manufacture of ceramics, plastics, glass additives, and disinfectants or antioxidants.
Challenges in production
Unlike bulk chemicals, fine chemicals are difficult to manufacture because they require specialist knowledge. Their chemical properties also change frequently, so there are always new developments leading to changes in raw materials and even in the methods required for the manufacturing process.
Due to chemical changes, there are many varieties on the market. This aspect also means that the manufacturing companies producing them must always remain flexible. Changes in chemistry are accelerated by the release of new drugs into markets where formulations have been changed.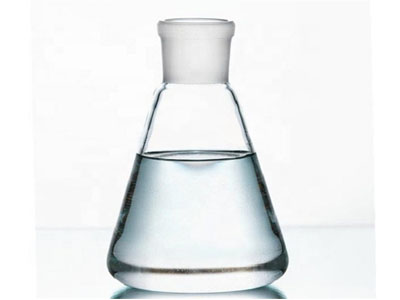 1-Methyl-2-pyrrolidinone CAS 872-50-4
The production of fine chemicals leads to the release of large amounts of waste. This means that manufacturing companies not only incur manufacturing costs but also waste disposal costs. This adds to the cost of production.
Costs are associated with training and attracting the right people to produce the chemicals.
Government regulations relating to their manufacture.
Investment in safety protocols as most chemicals are produced from flammable solvents.
Addressing the challenges
Most manufacturing companies avoid using in-house fine chemical processing equipment due to the costs associated with production. They buy organic fine chemicals from manufacturers and then use them to manufacture a variety of goods.
Choosing the right manufacturer
However, each manufacturing company uses different chemicals and therefore needs to be able to find the right fine chemicals supplier.
One of the key considerations in obtaining the right supplier is the supplier's reputation. A supplier's reputation determines whether the supplier can be trusted to provide the right chemical process. Customer testimonials and customer service interactions can be used to determine their reputation.
Long business life - Entrusting your chemical processing needs to a new entrant in the market can be detrimental to the organization. The problem is that new entrants do not have a proven track record. The first thing every manufacturing company needs to consider is the manufacturing capability of the outsourcing entity. It is good to know if the entity has the correct centrifuge, reactor or even storage capacity.
If you would like to order any fine chemicals from us, please contact us.