How Much Do You Know About Carbohydrazide?
Jun. 20, 2022
Carbohydrazide is a good oxygen scavenger for use in water treatment applications, especially for protecting boiler feed systems. Carbohydrazide can react with many aromatic compounds to create polymers. It can be used as a curing agent for epoxide-type resins. It is used to stabilize color developers that produce images of the azo-methine and azine classes. It is available in Technical and Laboratory grades. It is available in the form of white powder packed in a 25 kg Bag. We can offer it in many grades as per the application needs in different industry sectors.
The efficient operation of boilers and other steam-operated equipment requires chemical treatment of the feedwater to control corrosion. Corrosion in such systems is typically caused by oxygen attacks on the steel in the water supply equipment, pre-boiler systems, boilers, and condensate return lines. Unfortunately, the inevitably high temperatures in boilers can accelerate the erosion of steel by oxygen.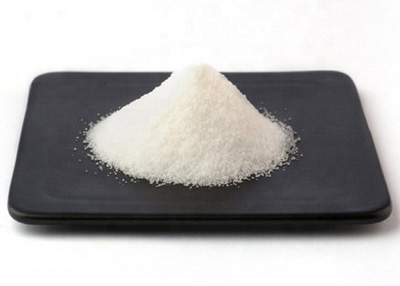 Carbohydrazide
In most modern boiler systems, dissolved oxygen is first mechanically treated and then chemically removed from the remainder. Chemical removal of the remaining dissolved oxygen is extensively accomplished by treating the water with hydrazine. However, hydrazine is considered to be a highly toxic chemical and poses a serious health threat.
Carbohydrazide-based deaerators have a corrosive effect due to dissolved oxygen without adding any inorganic solids to the boiler water. This particular type of deaerator does not break down into organic acids and works by promoting the formation of passivated metal oxide films without interfering with the action of other treatment chemicals. With these advanced boiler deaerators, it is possible to minimize oxygen-induced corrosion and pitting, iron oxide deposits, and scaling in feed lines, deaerators, and internal steam boilers.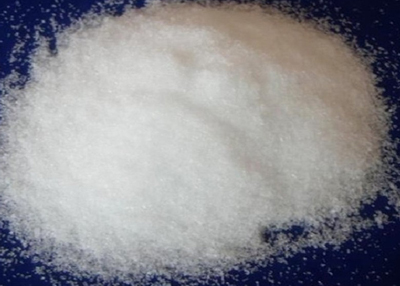 Carbohydrazide CAS:497-18-7
This boiler water treatment is available in two main variants - powder and liquid. The solid form, which has a white crystalline appearance, is completely soluble in water and decomposes at about 153°C/307.4 F. The liquid variant is based on volatile chemicals that do not leave dissolved solids, and ammonia can enter the boiler system.
Carbohydrazide prevents corrosion by forming a protective passivation film on the metal and raising the pH of the condensate lines, thus extending the shelf life of the boiler. Although it can be added to the boiler system at any time, it is most effective in treating boiler feed water, preferably from degassers. Residence time before steam formation should be maximized to obtain maximum corrosion protection. Carbohydrazide is an effective deaerator and metal passivator over the entire temperature range that boilers typically endure.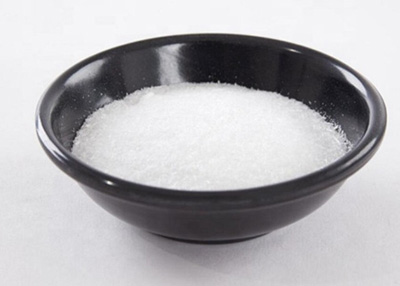 Carbohydrazide CAS:497-18-7
Key features and benefits of this boiler water treatment.
Long-term corrosion protection and control

Non-carcinogenic

Easy to administer

Promotes passivation of metal surfaces

Non-residual
As a Carbohydrazide manufacturer, Qinmu fine chemical is mainly specialized in producing high-quality but low price Pharmaceutical intermediates, APIs, synthetic intermediates, as well as some materials in dyes industries, almost half of the goods are for export.
Additionally, we provide the OEM (customize) manufacturers for intermediates, if you can't find materials from the world, just tell us, and we will research and produce in our high-tech equipped laboratory. We are dedicated to satisfying our customers with our products and services. To mutual cooperation, to win-win benefit!