How Does Vitamin B1 Promote Good Health?
Jan. 04, 2023
Your body needs many vitamins to work properly. One of these is vitamin B1, also known as thiamine, which helps your body convert food into energy.
How does vitamin B1 promote good health?
It promotes energy production. When sugar is mixed with vitamin B1, it becomes the energy your body uses. B1 helps speed up this process while supporting other enzymes.
Improve memory. Getting enough thiamin can help improve concentration and memory. It is also known as the "morale vitamin" because of its positive effects on attitude and brain function.
Reduces the effects of sepsis. If your vitamin B1 levels are low, sepsis is a severe reaction to infection that can be fatal. Used in conjunction with vitamin C, thiamine can reduce the effects of sepsis. It can also reduce the risk of kidney failure, which is usually caused by infection.
Helps fight depression. Taking vitamin B1 supplements and antidepressants can be beneficial for depression. Vitamin B1 helps to relieve symptoms more quickly while stabilizing mood. Vitamin B1 deficiency is also associated with depressed mood.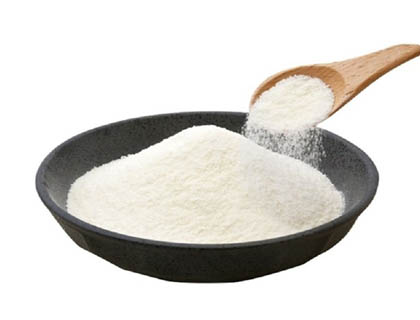 P-Aminophenol
Benefits for diabetes. If you have diabetes, consider taking more thiamine. Studies have shown that high blood sugar and insulin levels improve after 6 weeks of taking vitamin B1. B1 also helps reduce high blood pressure and heart complications in people with diabetes.
Prevent kidney and circulation problems. A dose of vitamin B1 and B12 may help improve nerve pain in people with diabetes and may reduce the need for pain medication.
Minimize the risk of heart disease. Thiamine is the key to producing acetylcholine. This is the element that helps your body transmit messages between its nerves and muscles. Without this communication, your heart won't work the way it should. Vitamin B1 deficiency is one of the causes of uneven heart function.
P-Aminophenol / 4-Aminophenol is widely used in the synthesis of medicine, dyes, and other organic products, mainly used in the synthesis of acetaminophen, clofibrate, vitamin B1, compound nicotinamide, and so on.
Medical uses
Patients who may receive thiamin to treat low levels of vitamin B1 include peripheral neuritis, an inflammation of the nerves outside the brain or stridor. Some athletes take thiamine supplements to improve their performance. Individuals with ulcerative colitis, persistent diarrhea, and loss of appetite may also take thiamine. Those in a comatose state may be given thiamine.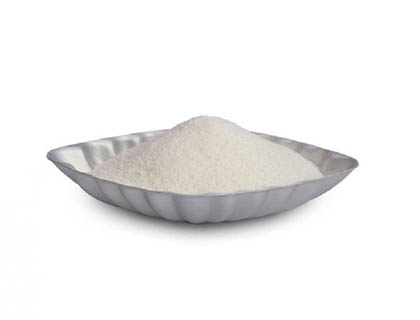 4-Aminophenol CAS No.: 123-30-8
Function
All B vitamins are water-soluble. They help convert carbohydrates, fats, and proteins into energy or glucose. B vitamins are necessary to keep the liver, skin, hair, and eyes healthy. They also play a role in the nervous system, and they are necessary for good brain function. B vitamins are sometimes referred to as anti-stress vitamins because they boost the body's immune system in times of stress.
Symptoms of vitamin B1 deficiency
Vitamin B1 deficiency can lead to serious health consequences. Early symptoms include
Headaches
Fatigue
Irritability
Depression
Abdominal discomfort
Very low thiamine levels may lead to.
Foot fungus, a condition that causes loss of appetite, muscle weakness, a tingling sensation in the toes, and burning pain in the feet
Rapid heartbeat, low blood pressure (hypotension), and fluid retention.
Don't ignore the role of vitamin B1 in your body. Eat a balanced diet rich in thiamin and try not to overcook or over-freeze foods to maintain as much nutrition as possible.

As an ISO 9001 qualified company, Qinmu Fine Chemical is mainly specialized in producing high quality but low price Pharmaceutical intermediates, APIs, synthetic intermediates, as well as some materials in dyes industries, almost half of the goods are for export.
Additionally, we provide the OEM (customize) manufacturers for intermediates, if you can't find materials from the world, just tell us, and we will research and produce in our high-tech equipped laboratory. We are dedicated to satisfying our customers with our products and services. To mutual cooperation, to win-win benefit! Welcome to contact us today or request a quote.